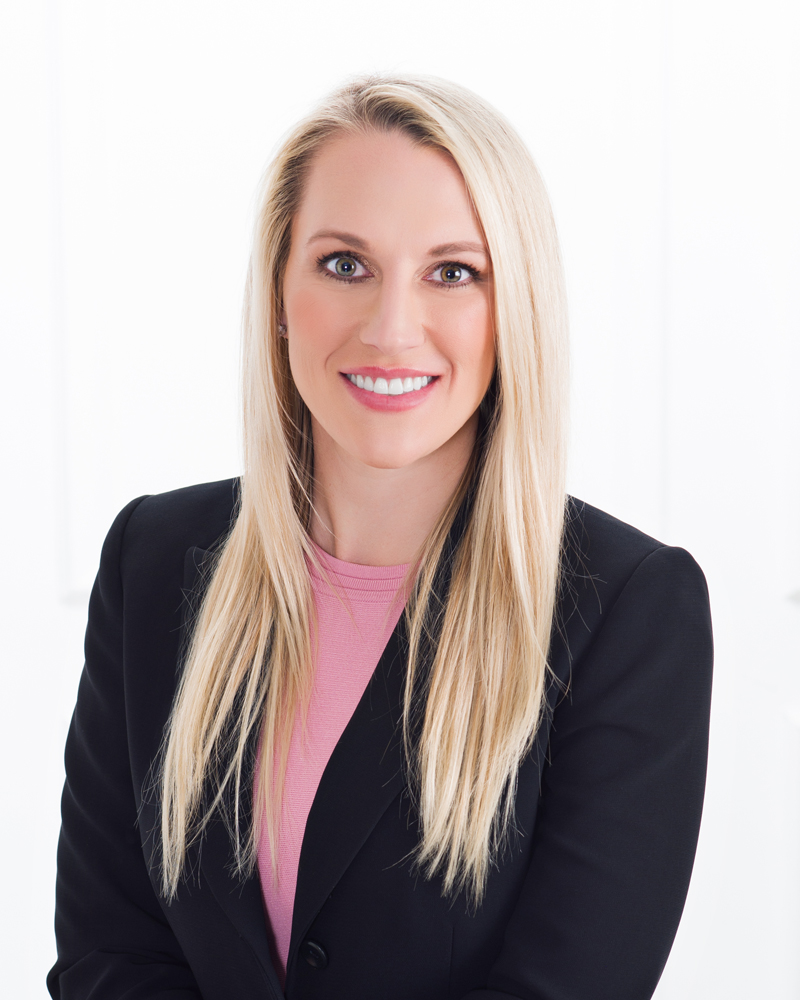 Amber McCarthy Dorsch
Amber McCarthy Dorsch, a native of Dade City, Florida, and a Tampa resident, graduated high school from the Academy of the Holy Names, graduated college from Florida State University with a Bachelor of Arts in English Literature, and obtained a Juris Doctorate from Stetson University College of Law. As a practicing attorney Mrs. Dorsch has extensive experience advocating in many areas of the law. Mrs. Dorsch has previously served as counsel in complex insurance defense matters, breach of warranty defense for car manufacturers, personal injury plaintiff's matters and real property foreclosure matters.
Areas of Practice
Real Estate and Land Development – Contracts – CommercialTransaction–Leasing – Business Law – Wills – Trusts –Estates – Probate – Personal Injury
Community Organization Affiliations
Ye Loyal Krewe of Grace O'Malley – Hillsborough Bar Association – Bay Area Legal Services volunteer – American Cancer Society Making Strides volunteer – Habitat for Humanity volunteer and a member of the Academy of the Holy Names Bar Association.