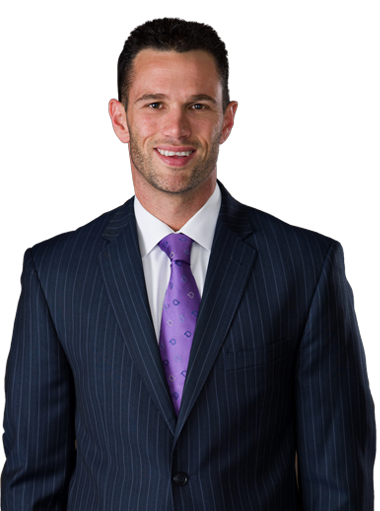 Damien A. D'Ascenzio
Mr. D'Ascenzio's primary role with the firm involves navigating his clients through the complexities of litigation. Mr. D'Ascenzio litigates in the areas of real estate, construction, business, wage & hour, discrimination & wrongful termination, and personal injury. Mr. D'Ascenzio believes that a true lawyer is one that a client can come back to time and time again to have various legal issues addressed. Mr. D'Ascenzio finds that having the ability to litigate in several different fields of law serves as a benefit to his clients as it allows him to introduce different theories and legal arguments that may not be on other lawyer's radar. Whether it be recovering overtime wages, resolving a complex real estate issue or fighting an insurance company to make sure the client is compensated properly for injuries suffered at the hands of someone else's negligence, Mr. D'Ascenzio will pour his heart and soul into the file to make sure his client receives the best possible outcome available. Mr. D'Ascenzio was raised in Pasco County and has three children. Mr. D'Ascenzio attended Jesuit in Tampa Florida, the University of South Florida, and Florida Coastal School of Law.
Areas of Practice
Real Estate – Construction – Business – Wage & Hour – Discrimination & Wrongful Termination – Personal Injury
Community Organization Affiliations
Florida Justice Association (FJA) – Port Richey Rotary Club (2013-2014 President) – West Pasco Bar Member – Business Networking International (BNI) member (2008-present) – Jesuit Bar Association
Quite frankly, I enjoy the challenges and rewards associated with litigation and I find that I am most comfortable in the courtroom.